THE LITTLE JET COMPANY
AIRCRAFT GUIDE
Welcome to The Little Jet Company Aircraft guide. Our guide will give you an indication of which Aircraft type may be suitable for your requirements.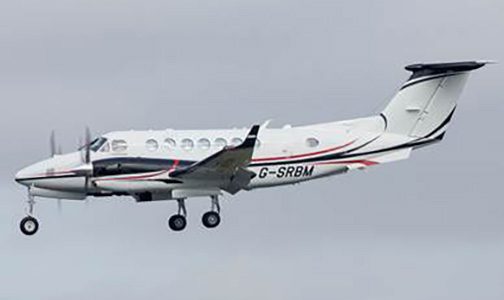 TURBO PROPS
An excellent choice for short distance trips with an average flying time of 3 to 4 hours and up to 8 Passengers allowing to land on Short Runways. Perfect Aircraft for Parties going Golfing or Shooting.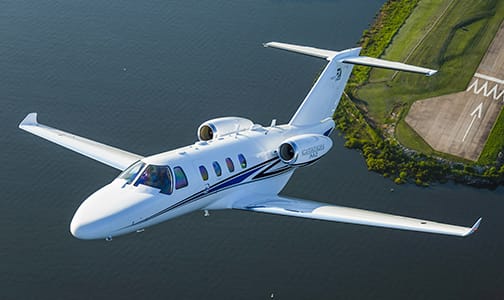 VERY LIGHT JETS
The ideal choice when travelling in small groups of up to 4to 5 passengers with 1.5 hours travelling time. Has the ability to Depart and land on short runways.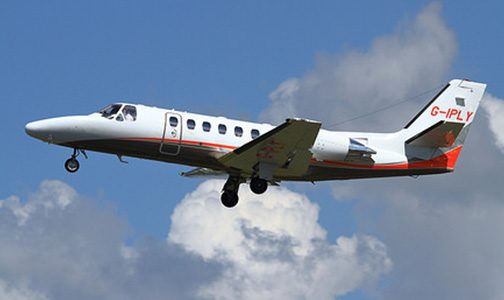 LIGHT JETS
Perfect Aircraft for business travel with capacity for 6-8 passengers. Light jets can operate up to 45,000ft, have an endurance for up to 4 hours and a range of 1600nm.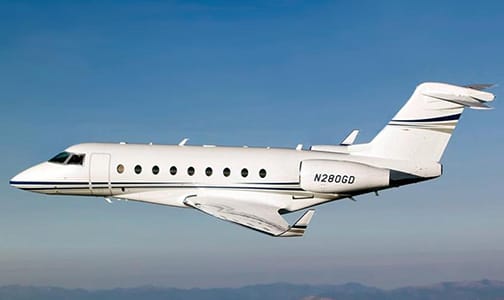 MID-SIZED JETS
Because of its enhanced Cabin size and Luggage compartments, medium-sized jets are the most popular typically seating up to 7-10 passengers.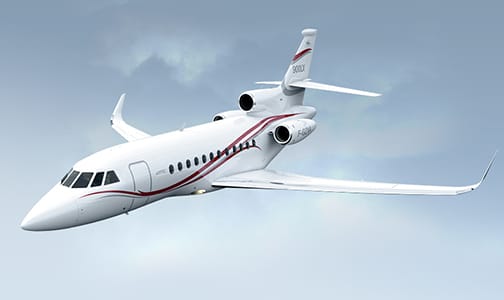 LARGE JETS
Suited for non-stop transatlantic flights, large jets can accommodate up to 16 passengers offering superior comfort and style.
ULTRA LONG RANGE JETS AND GROUP TRAVEL
With the capacity to fly up to 13 hours non-stop, ultra long range jets can fly distances of 4500 – 7000nm at high altitudes. The Little Jet Company can also organise Group Travel for Clubs, Schools, Sporting Events and Corporate Travel.