Going Home for Christmas
Christmas is a season when people traditionally try to make it home to enjoy the festive season with their loved ones.
This year Prime Minister Boris Johnson has announced that three households can mix for five days over the festive period. And as travellers take to planes, trains and cars for their journey home, here at The Little Jet Company we are suggesting you travel with us and arrive in style. What's more we will make sure your comfort and safety is a priority.
Imagine arriving at the airport just 15 minutes before your flight and avoiding queues and traffic.
You will be able to choose who you travel with on board and enjoy the convenience and privacy of flying on a private jet.
We have also introduced new safety measures to ensure the wellbeing of passengers and crew, including providing premium facemasks and hand sanitiser.
The crew take their temperature every day and the aircraft is professionally cleaned after every trip.
You can fly within your own social bubble and choose who you sit next to as you make your way home.
The traditions of Christmas are important to young and old. The twinkling lights on the Christmas tree, the fun and laughter with the family and the smell of the turkey roasting are all memories that we carry with us forever.
It has been a tough year and we want to help make this Christmas as good as it can be for you.
If you are interested in travelling with us over the festive period give us a call on +44 (0)1452 857606.
This is how quickly you could be there: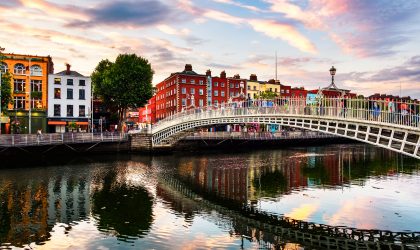 Gloucester to Dublin (one hour)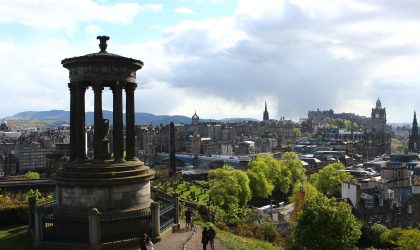 Gloucester to Scotland (one hour)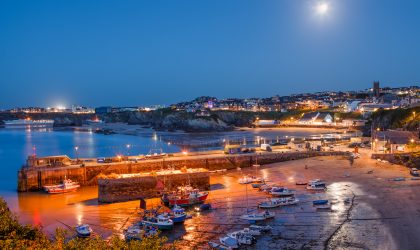 Gloucester to Newquay (35 minutes)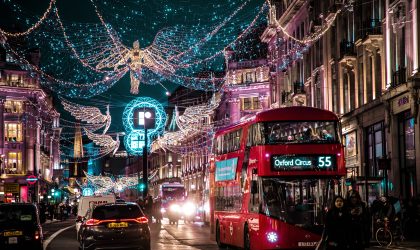 Cotswolds to London (45 minutes)